Conscious creation and connection
Conductor was born from the desire to help our clients make the most of their spaces and places with the ultimate goal of enabling their participants to thrive.
We help our clients to identify and understand their audience, to connect with and convert them to customers. And then, we ensure a customer experience to enhance satisfaction, retention and reputation alike.
Evidence-based, human-led
With our bespoke tried and tested services, we use data fused with human-led insight to create and deliver successful go-to-market strategies and systems.
These strategies help our clients to deliver all-encompassing, resilient and prosperous spaces and places.
Orchestrating thriving societies
We are a team of inquisitive thinkers and effective doers - always adding the most value through true partnership. Our combined skills, experience, beliefs and drive makes us who we are – a committed and supportive team, ready to make things happen.
More than ever, we believe there is a need to challenge and influence the old ways, to carve new paths that enable greater economic and social returns for all.
Our desire to help you facilitate this change comes from our core and is the reason we exist.
Orchestrating thriving societies.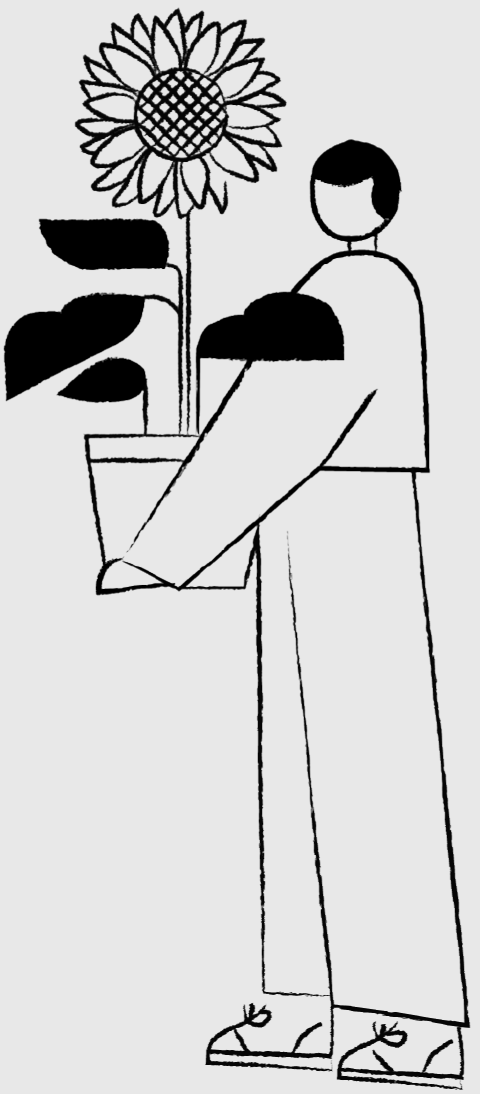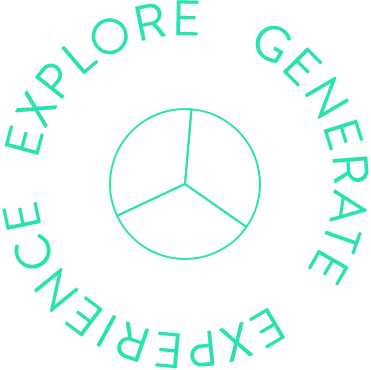 Brilliant working relationship over many years – Conductor are the go to for purpose-driven marketing.
Damien Sharkey – Managing Director at HUB Group UK
Conductor went above and beyond and exceeded our expectations.
Kieran Hobbs – Lead Development Director at Unibail-Rodamco-Westfield
Conductor helped us to differentiate in an increasingly crowded market.
Rebecca Taylor - Managing Director of BTR at Long Harbour
Great insight into co-living and a grasp of global audiences, brought together by an energetic and smart team.
Anil Khera – Founder and CEO at node
A fantastic team effort on a complex and sensitive project.
Patora Dyrma – Joint Head of Communications and Engagement
A tremendous five-year partnership with a focus on evidence-based marketing.
Andrew Hawkins – Director at Rocket Properties
Conductor brought valuable and deep insight to the project, using Participant Profiling as the basis to create a unique big idea and place strategy.
James Zamchick – Sales, Marketing & Commercial Director at Places for People